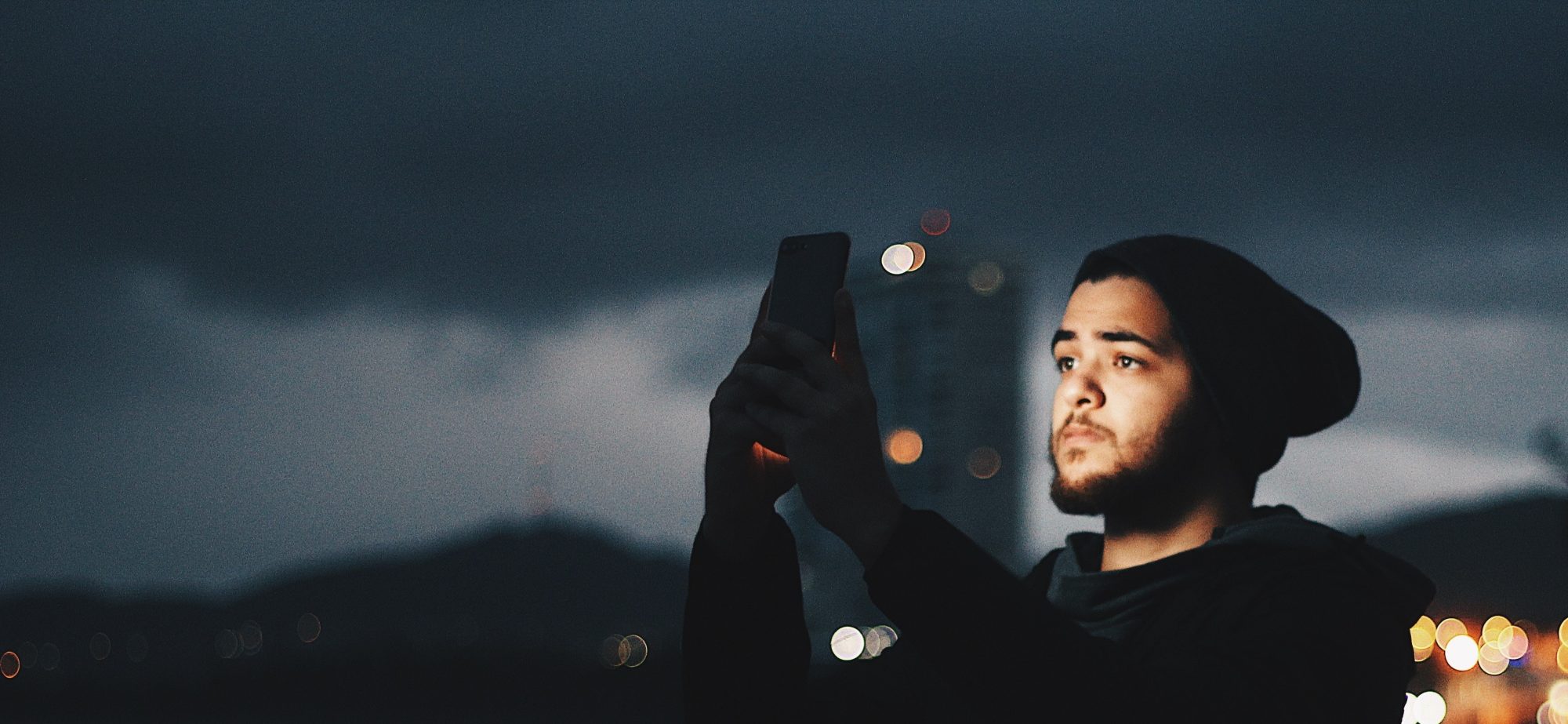 The Digital Town Square Project
US Ignite works with communities to get the best from their broadband infrastructure, using that connectivity to solve problems in transportation, education, public safety, and much more. But what happens when there's a broadband bottleneck? Or when a lack of local infrastructure makes it harder to move network traffic quickly and effectively? How can communities reasonably target connectivity improvements to increase speed and throughput, reduce latency, and boost network resilience?
The Digital Town Square effort was created as part of the US Ignite Smart Gigabit Communities project to strengthen broadband performance at a local and regional level. For many communities, problems arise for two reasons: one, because there isn't a robust link between local network infrastructure and the midhaul and backbone networks that connect those communities to the rest of the Internet; and two, because content, applications, and computing power aren't hosted close enough to the people who need to use them.
With funding from the National Science Foundation, US Ignite has helped several communities by deploying Digital Town Squares. A Digital Town Square is an interconnect site that combines network switching capabilities with edge computing capacity. The configuration varies, but in all cases, the Digital Town Square creates a local hub of network infrastructure, which is then used to introduce new services, support advanced applications, and develop smarter communities through better broadband delivery.


Story #1: Economic Development Success
Commuting from Eugene, Oregon to Portland is highly impractical. Commuting from Eugene to San Francisco is virtually impossible. However, with improved network connectivity, Eugene is now attracting companies and talent that rely on business taking place in both of those larger cities. The success is a combination of new fiber buildouts and the deployment of multiple Digital Town Squares. These Digital Town Squares connect local network infrastructure to robust Internet transport routes reaching across Oregon and into California.
Results:
Twenty-five high-tech companies have located in downtown Eugene in the last two years thanks in large part to better broadband connectivity.
Economic development officials credit high-speed broadband with attracting millions of dollars in venture capital to the region and reducing vacancy rates in downtown Eugene to 7%.
A new interconnection link is now planned to better connect Eugene and Springfield, Oregon with goal of supporting applications including seismic monitoring for earthquake alerts, new regional multimedia coding classes, digital platforms for countywide community engagement, and more.

Story #2: Building on BTOP
The region of Urbana-Champaign in Illinois upgraded its Internet infrastructure a decade ago under the Broadband Technology Opportunities Program (BTOP), which provided federal grants funded by the American Recovery and Reinvestment Act of 2009. The project, called UC2B, extended fiber broadband throughout much of the community, but for a long time officials were only able to offer best-effort local interconnection services. This meant that network traffic bottlenecked at interconnection points with the broader Internet. By deploying one Digital Town Square through the US Ignite Smart Gigabit Communities project, the University of Illinois Urbana-Champaign was able to widen the connecting pathway and significantly increase broadband capacity in the region. By deploying a second Digital Town Square, it was able to improve network resiliency and ensure greater broadband availability.
Results:
Increased interconnection capacity – through Digital Town Squares provided by US Ignite and funded by the National Science Foundation – means local network operators can offer broadband speeds up to 10 gigabits per second, and many commercial providers have upgraded their last-mile infrastructure at their own expense to support that increase.
The Urbana-Champaign region now has area-wide redundancy with options for load distribution during high-traffic periods.
Improved network infrastructure is making it possible for the region to support high-tech research and jobs connected to the National Center for Supercomputing Applications at the University of Illinois, Urbana-Champaign campus.
UC2B continues to support a community benefit fund to improve digital equity, offering microgrants to provide seed funds for community-based digital inclusion programs.

Story #3: The Power of Low Latency
Large swaths of the state of Utah are rural and sparsely populated, making it difficult to create the competitive Internet service market needed to attract in-demand industries and stimulate innovation. One specific challenge for the state is ensuring that low-latency broadband connections are available for applications that require not just information downloading, but also fast network response times and interactivity. A Digital Town Square, implemented as part of the US Ignite Smart Gigabit Communities project, has helped solve this problem, creating a statewide, distributed, and resilient data exchange that keeps the Utah digital economy local and growing fast.
Results:
By acting as a nexus for Utah's digital economy, the Utah Digital Town Square (affiliated with Utah Ignite) allows Internet service providers to reliably access certain applications – like the national load-balancing service provided by CloudFlare – they would otherwise have to host in their own networks. This means ISPs don't have to make the choice between sacrificing quality of service and spending money to duplicate infrastructure investments.
Low latency requirements are a hallmark of the online gaming industry, and Salt Lake City has long been a hub for both gaming and game development. The Utah Digital Town Square, provided by US Ignite and funded by the National Science Foundation, supports the industry's growth in the area by giving local gamers the lowest possible latency in demanding gaming scenarios.
Deep Brain Stimulation (DBS) is a technique used in the medical industry to address several health conditions including Parkinson's disease. Medical professionals in Moab, Utah are now testing remote DBS tuning to make the treatment more accessible, but remote DBS requires super-fast network response times. The Utah Digital Town Square makes this possible by extending gigabit connectivity between Moab and Salt Lake City via the Utah Education and Telehealth Network.

Resilient Network Switches by Juniper Networks
US Ignite is fortunate to partner with Juniper Networks, which has provided many of its network switches to the Digital Town Square project. These resilient switches are a key component of the Digital Town Square and dramatically increase the flow-through capacity between mid-mile and backhaul networks and last-mile broadband infrastructure deployed by Internet service providers.
In each of the stories cited here, one or more Juniper switches are involved. In most cases, the switch model is from the QFX5100 product line, offering 10/40GbE capacity, and delivering low latency, flexible deployment options, and rich automation features. QFX5100 models include a high throughput Packet Forwarding Engine (PFE), and are supported by a 1.5 GHz dual-core Intel CPU with 8 GB of memory and 32 GB SSD storage. Aggregate throughput is 1.44 Tbps or 1.08 Bpps per switch.
For more information on the Juniper QFX5100 line of Ethernet switches, visit Juniper's site.

Further Resources